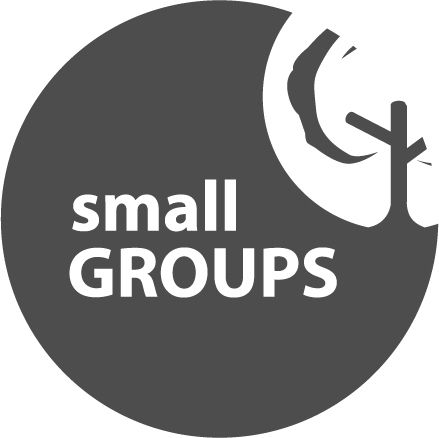 As iron sharpens iron, so one man sharpens another.
At The Park Church of Christ, we offer Small Groups, intimate groups of people that meet at least once per month to help members develop rich relationships of caring for and encouraging one another.

Small Groups meet in various homes and restaurants throughout the city to fellowship, study, and pray with each other.
We look forward to welcoming and loving you into one of our Groups.
Small Groups meet from September through May of each year.
Sign-ups begin in August. A great way to grow!
It hurts to lose someone.
Find help at GriefShare.
GriefShare is a friendly, caring group of people who will walk alongside you through one of life's most difficult experiences. You don't have to go through the grieving process along.

Join our GriefShare support group here at The Park Church of Christ
and attend as many meetings as you like.